OUR FRONT OF HOUSE TEAM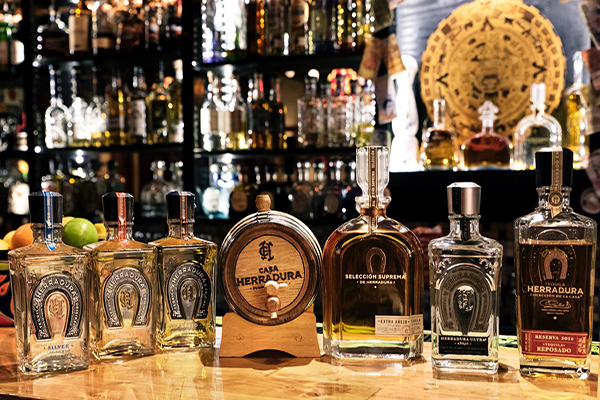 Many of this team have been with us since we opened in 2015 and this translates into an efficient service team with Leandro from Brazil who runs the floor operations and front of house staff and is super-efficient and ably supported by Vivalyn from the Philippines, who helps host the restaurant experience. Elizabeth is from Honduras and helps show new staff the ropes. Joel is from the Philippines and has taken on the roles of server / bartender and supports and joins the team of Kyle - USA, Taka – Mexico, and Christian – Canada, to keep the bar service hopping and the margaritas flowing!!!
Courtney – Canadian, is an experienced server who helps us manage our retail, and alongside her is Aura – Honduras, who seems to always be on point and joined by Maria – Spain, who will make you smile with her infectious smile.
Every restaurant must have those excellent food runners/bussers that get all the food to the tables and keep the restaurant operations moving so we can endeavor to get everyone sat and served in a timely fashion and the duo of Eugene and Miko – Philippines - help the heartbeat of the operations.
Let's not forget our amazing dishwashers, Tesla, Yudi, Doris, Yamille, and Mirella - the behind the scenes ladies that keep everything clean and tidy!!!